EPIC VLOG 1

: Showing the world as well as the family of God
our lives throughout the day in a Christian worldview. We implemented
real actual living events. With this backdrop came faults, bloopers,
mistakes, trials, and errors. To follow us go to our YouTube site,
Click here and subscribe.
Come be part of our journey. In Christ be the glory.
You can watch any media by clicking on a picture.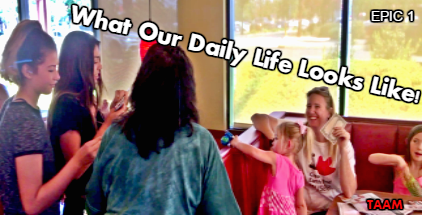 EPIC VLOG 2

EPIC VLOG 3

Epic VLOG 4

Epic VLOG 5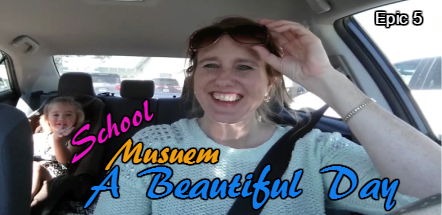 Epic VLOG 6