One of the silent cry's that are ignored is Human Trafficking.
TAAM w
ants to bring awareness to the public. For more information go to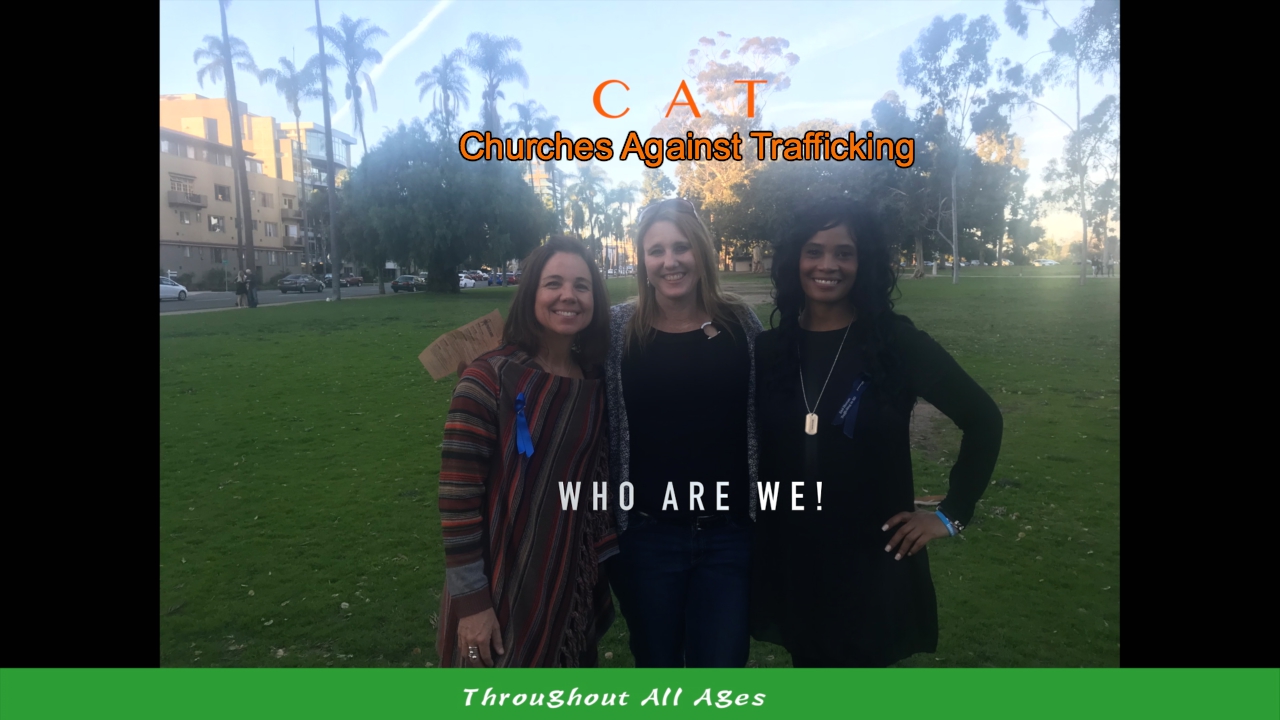 Hugh Hefner Lives a ripe old age of 91 years. brief story of his life.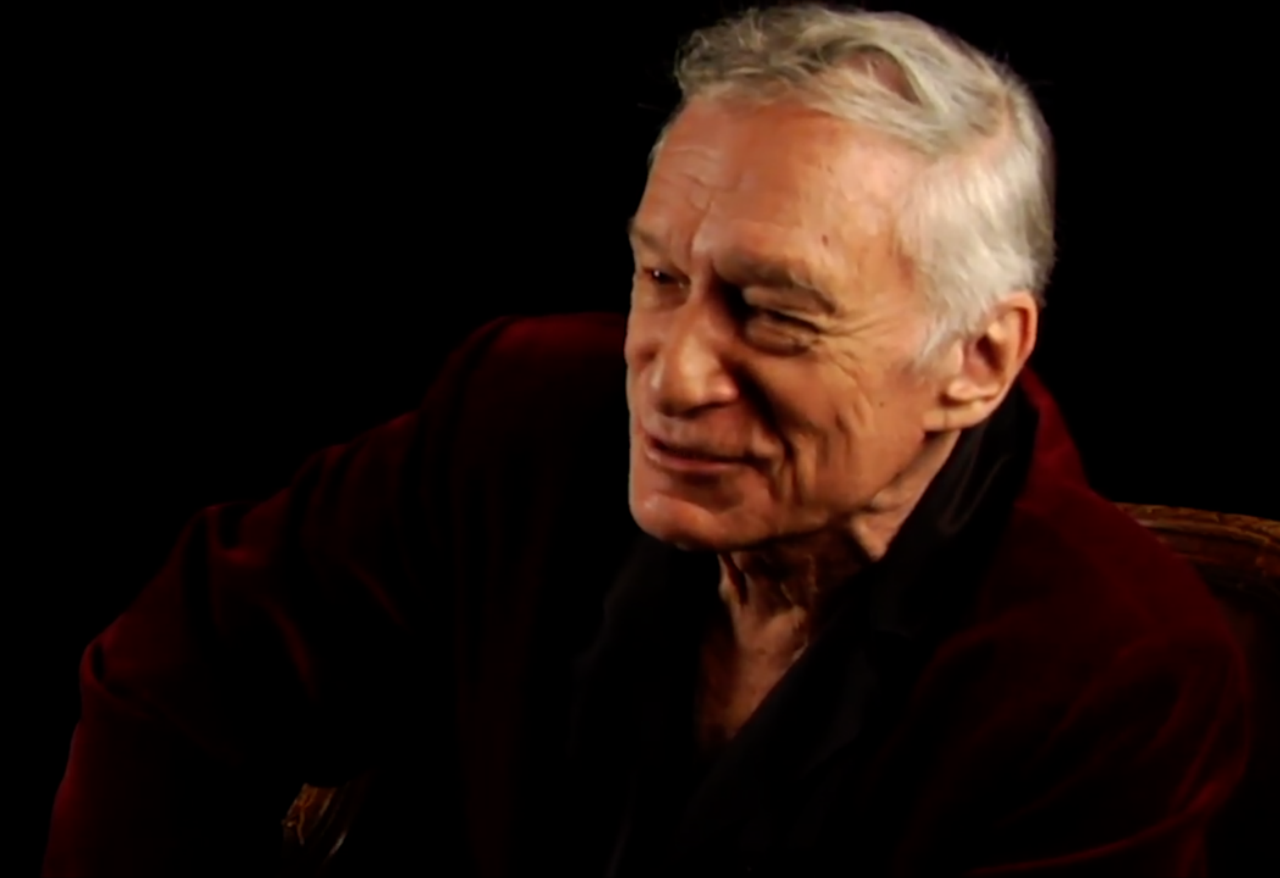 TAAM gives 90 second media description into his live.
Charles Darwin's Birthday 200 years has passed by.Darwinism is still under fire.
Origin of Species hoax or factual. Does science confirm his theory?
Rob Yardley Interviewed on this very topic.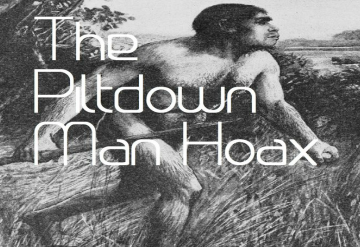 Andy Wrasman Interviewed.
CONTRADICT Is not just a sticker. It's a conversation, a Witness,
the argument that stands firmly. To Watch click picture: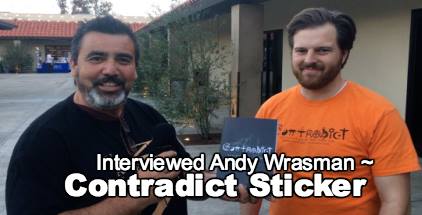 To go to Website for Contradict sticker or You Tube channel: Click here or picture
Eric Hovind, Interviewed. We talked a few minutes about what is going on with
Creation Today, his movie and a curriculum that will change lives forever.
Watch and get excited with us. Click on the picture.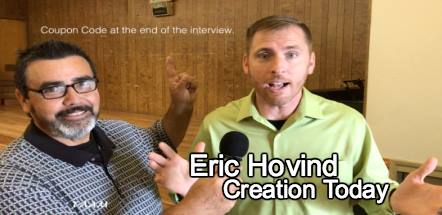 Website:Creation Today Click here
Stacey interviews Mary James on her new song "Fearfully and Wonderfully Made".
Mary James performed a concert to benefit a Pregnancy Care Clinic in San Diego.

To Watch click on the picture.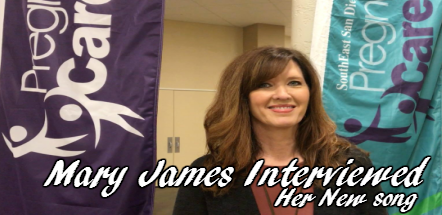 Official Song: Click Here

Jason Lisle is in San Diego this weekend. We had a chance to talk to him about
the Back to Genesis Conference and two new books that will be hitting the markets.
To Watch click on the picture.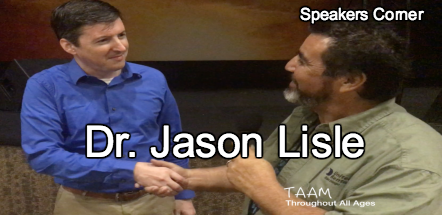 To know more about him with Institute for Creation Research watch this
Click here.
Richard Weikert was interviewed by Ben Stein in the Documentary, Expelled
No Intelligence Allowed. With his new book, that was published this year,
The Death of Humanity and Hitler's Religion. While Dr.Richard Weikart was
in San Diego Joe had an opportunity to interview him. Click here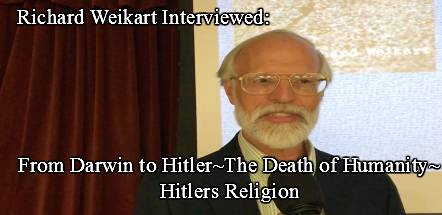 To Watch the movie Expelled Click here.
Frank from Open air Campaigners came to San Diego.
Frank has a remarkable story how he got introduced to this type of outreach.