Witnessing Made Easy
6 Week Training Course / Mall Witnessing
What are you waiting for!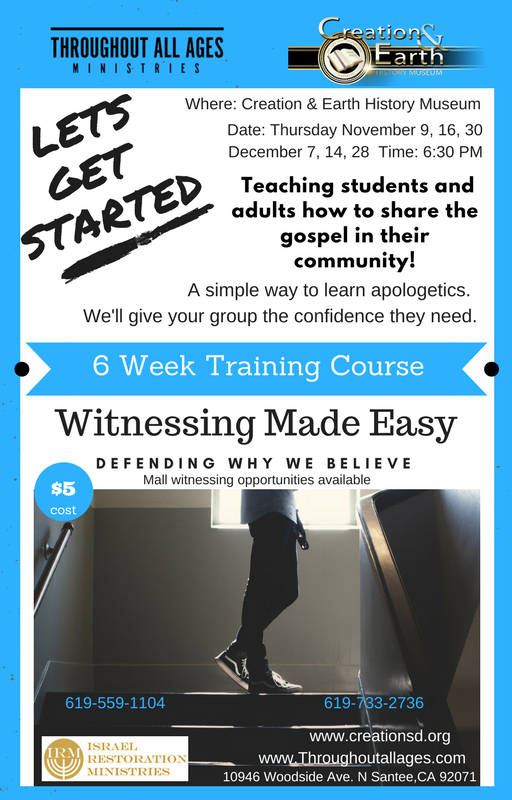 San Diego Events and Calendar for the Christian life.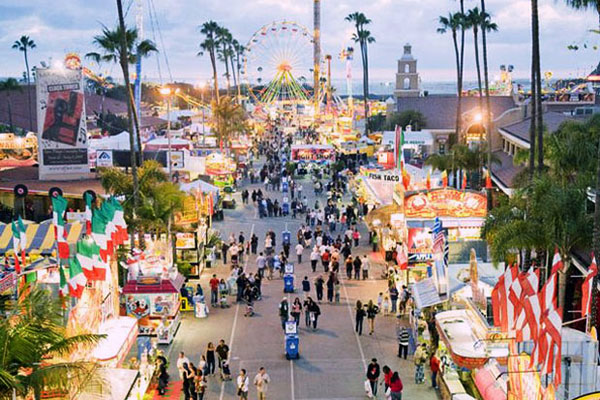 Throughout all San Diego, there are many events and spectacular sights to fill your day in the Great Commission. Here is a list of calendar schedules for the next three months. Let us not forget our tracts of the gospel. Purpose in your heart to pass out three tracts. I would start the conversation by walking up to the gentleman or lady and say, could I give you one of these to read later? Thanks!


DEBATE: San Diego Does Atheism Make Sense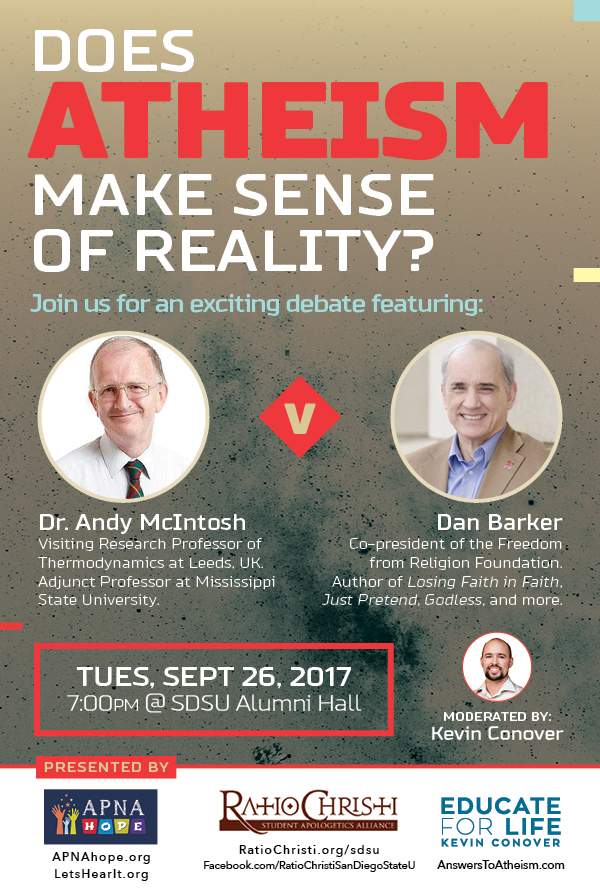 San Diego Events: On Tuesday September 26th at 7pm, Kevin Conover will be moderating a debate between Christian Dr. Andy McIntosh, and atheist Dan Barker at the SDSU Alumni Hall.
Date: Tuesday, 9/26/17
Time: 7pm PDT
Location: SDSU Alumni Hall, San Diego State University, 5250 55th Street, San Diego, CA 92115
MORE INFO: https://www.truthandscience.org/debate
Museum Day Family Festival Saturday, November 4,10am-5pm
San Diego Event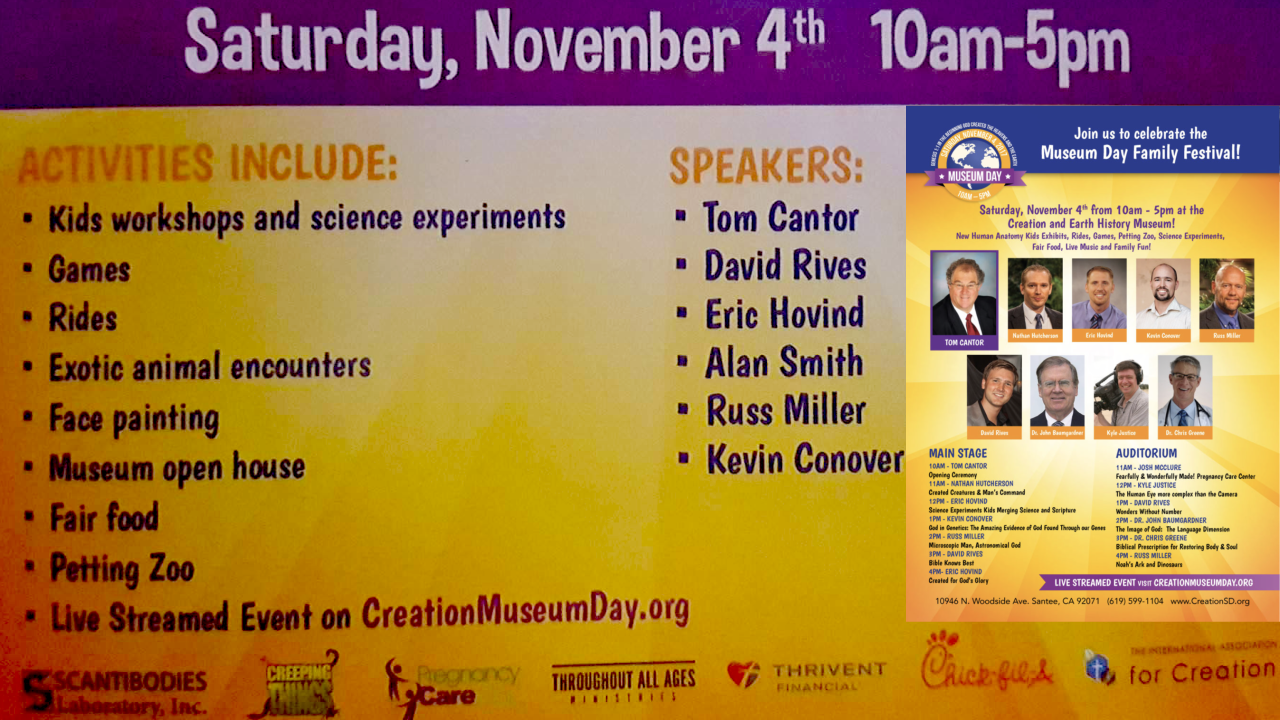 Creation & Earth History Museum Santee,ca 92071 info call (619) 599-1104 Creationsd.org

Also, to purchase tickets for GENESIS MOVIE.COM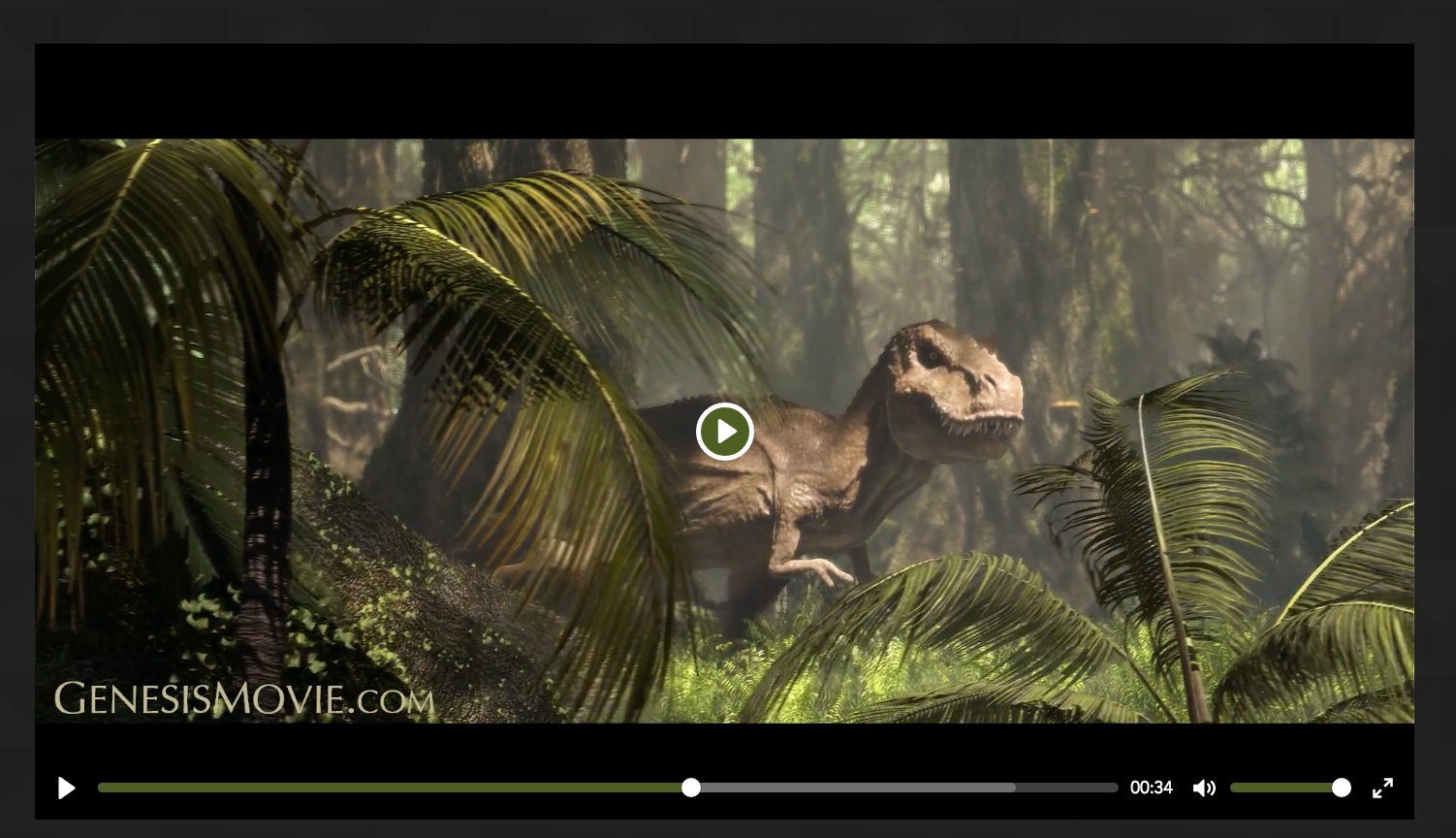 San Diego Events: GO HERE FOR TICKETS Nov 13