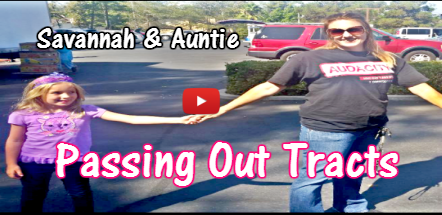 I delight to do your will, O my God; your law
is within my heart." - Psalm 40:8 ESV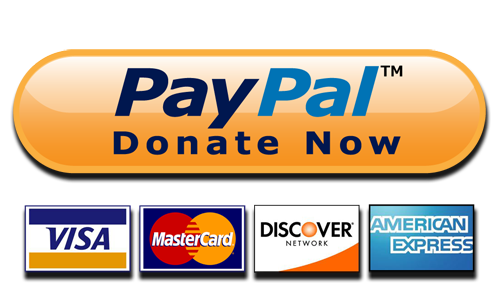 Your donation is secure and safe. Your gift today is extremely effective in reaching the lost. As we partner together it will give us the ability to continue sharing the good news in a more practical way as we bring more resources. Our desire is to hold more witnessing classes. Media videos in answering the skeptic.
TAAM (Throughout All Ages Ministries) would like to host debates in and out of colleges. Discussions and lecture classes on defending our faith. We would love to partner with like minded Christian who can't afford tracts,signs and booklets ect. It's our passion to go on the highways and byways, market places, beaches and colleges to share the truth of the gospel and continue to impact lives with the hope of Jesus.
We have found many individuals want to share their faith but need some guidence on how to do this. A one time donation or monthly support would be appreciated. TAAM will provide you with a yearly non-profit tax ID#. For other types of gifts please email or call us.