Lively Acts
The first-century gospel is one of the hundreds of new texts that a team of about three-dozen scientists and scholars is working to uncover, and analyze, by using this technique of ungluing the masks, said Craig Evans, a professor of New Testament studies at Acadia Divinity College;Wolfville, Nova Scotia
"We're recovering ancient documents from the first,second and third centuries.Not just Christian documents not just biblical documents, but classical Greek texts, business papers, various mundane papers, personal letters," Evans told Live Science".The documents include philosophical texts and copies of stories by the Greek poet Homer.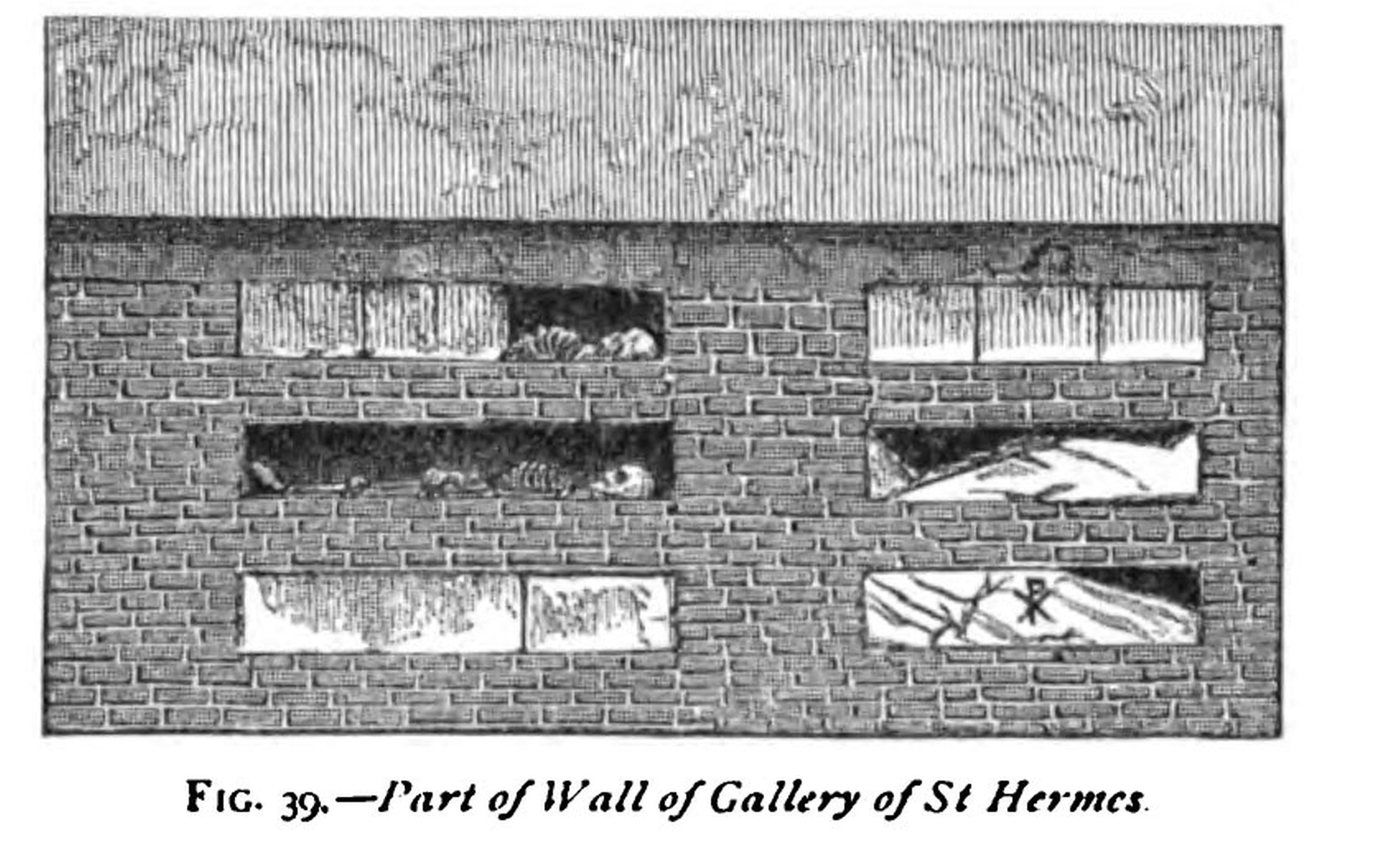 See More..


Restaurant Evangelism 101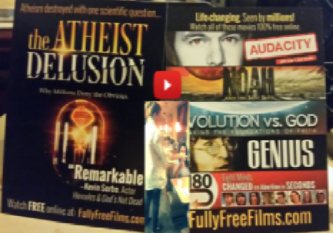 The unthinkable happened! As Stacey Gaona passed out FullyFreeFilms.com tracts, a mob of dancers took over Denny's Restaurant.
Something anyone can do. Share the gospel through tracts. You never know what God is going to do. We have a friend that calls it Restaurant Evangelism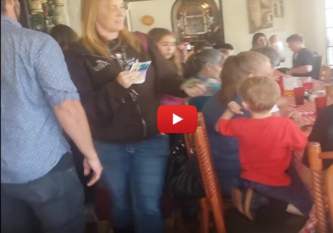 The people dwelling in darkness have seen a great light, and for those dwelling in the region and shadow of death, on them a light has dawned."From that time Jesus began to preach, saying, "Repent, for the kingdom of heaven is at hand." - Matthew 4:16-17 ESV
While at a conference in Southern California we went for a bite to eat. Try to guess what witnessing tool was used to spread the gospel.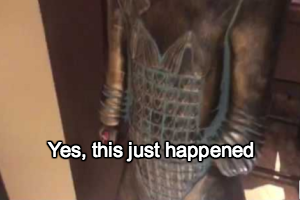 $1,000.000 Dollar Tract was given at Comic Con!